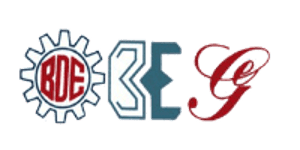 Welcome To Diesel Gensets
Here we are committed to deliver the best and latest technology diesel engine gensets. Please feel free to contact us with your requirements and we will be with you within few hours.
We are prominent Traders and Service providers for all Power related solutions of Residential, Commercial, and Industrial applications. Buy diesel generators, diesel engine or DG sets at reasonable cost from Bharat Diesel Engineers one of the reputed manufacturers, suppliers, dealers and exporters from Mumbai, India.
Through the years, numerous facets of the diesel engine happen to be exposed to modifications and coverings in attempts to help make the engine more effective. All engines produce power by igniting a combination of air and fuel to create energy. In gasoline engines, a spark plug can be used to do the first ignition. However, in diesel engines, this ignition is conducted directly, without using a spark plug. Initially, air is introduced right into a combustion chamber. The environment will be highly compressed. This method of super compression heats the environment up to 1000 °F. Fuel will be directly injected in to the combustion chamber via a pre-chamber. The ultimate heat causes the fuel to vaporize and ignite. Because the air is further heated by ignition, it expands, driving the pistons that actually work the crankshaft. The efficiency of the diesel engine depends upon how efficiently the tiny droplets of fuel are injected in to the pre-chamber. The smaller sized and much more broadly distributed these tiny droplets are, the greater the efficiency from the diesel engine.
With market forces constantly pressuring for stricter engine and generator needs, we ought to still see substantial enhancements in engine modifications, fuel system efficiencies, expanded digital controls, emission treatments and much more over in the future. Which should help make the attempted and true diesel engine a level more powerful power generation staple for years to come.
BHARAT DIESEL ENGINEERS
Supplier of Diesel gensets, H.F.O. gensets, Natural Gas gensets, Biogas gensets, Producer gas gensets, Coalmine gensets, LPG based gensets, Gas conversion kits for Diesel to H.F.O as well as Diesel / H.F.O to Dual fuel (Gas:H.F.O), Wind turbine gensets, Solar power packs, Inverters / UPS, Sound proof canopy, Electrical power panels, etc...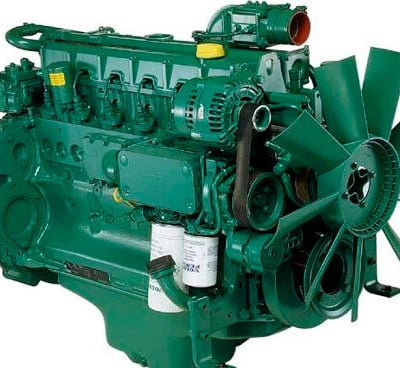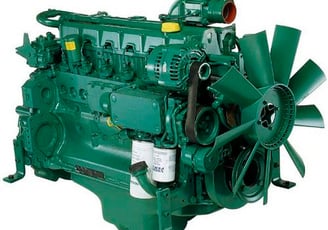 BALMAYA ENGINEERS
Power plant Consultancy, Sale & Purchase of Gensets, Installation, Commissioning, Overhauling, Operation & Maintenance...
GAGAN ENTERPRISES
Exporter of New replacement spares, gensets, power equipment like wind turbine gensets, LPG/ kerosene, Inverters, etc...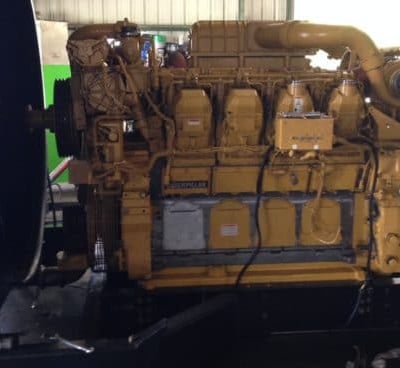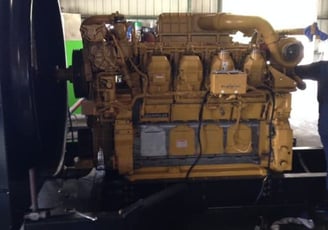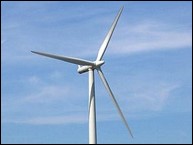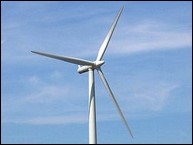 Industrial And Marine Engines Maintenance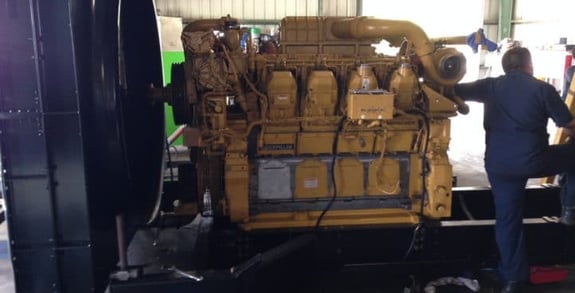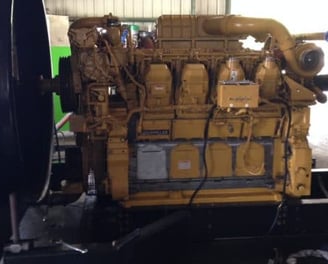 We provide a repair and maintenance service for marine and land based diesel engines. Diesel engine repair for the marine and offshore Industries.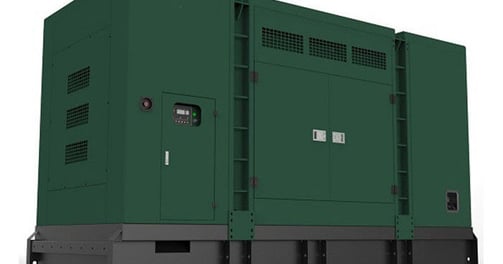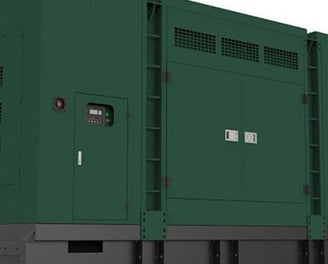 Diesel Gensets in Soundproof Canopy
These Diesel Gensets with Sound proof canopy or Sound Proof Enclosures are designed keeping in mind the for residential purpose.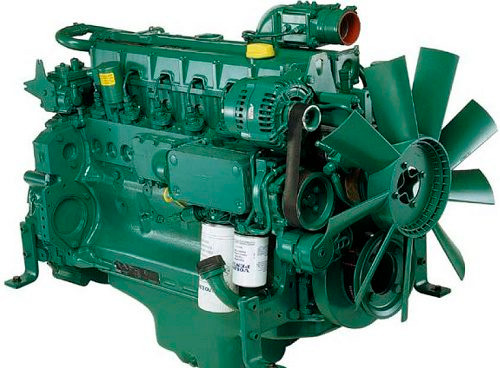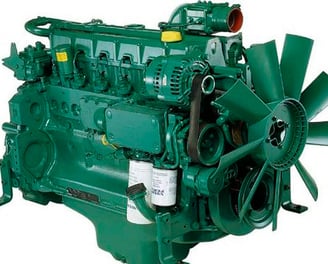 We deal in many types of Diesel Engines. We do servicing, selling of diesel Engines and Diesel Gen-sets.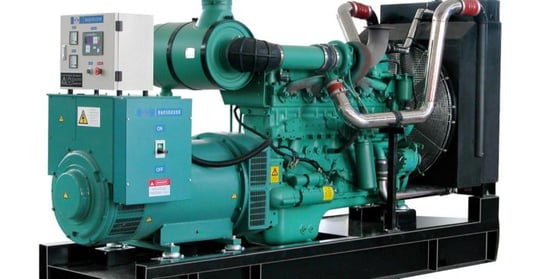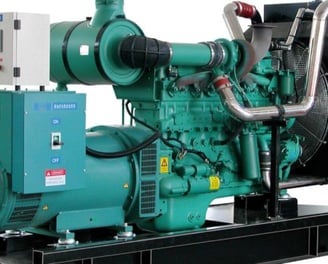 Sale & Purchase of Gensets
We Do all kind Of Purchase and Sale Of Diesel Gensets.
For inquiries or to request a quote, please contact us at:
+91-22-40153038 - 9920802930 / 9769692930